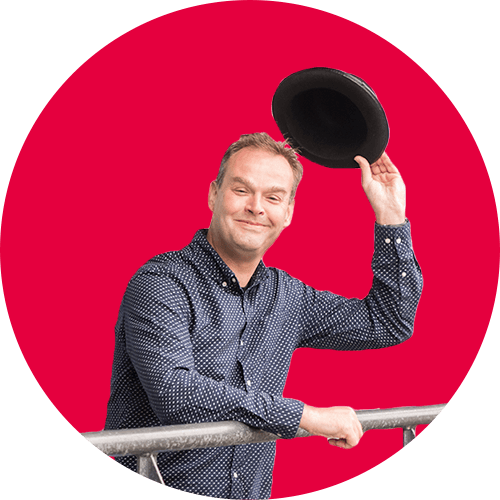 No ifs, no buts, no maybes
Boris Johnson has won the UK elections. The British Parliament is likely to vote for the withdrawal agreement and nothing seems to stand in Johnson's way to get Brexit done…
1. What customs papers do I need, once Brexit is a fact?
LBP's Brexit-team anticipates the withdrawal for over a year now even though a lot will stay uncertain until the very end. We asked head of the team Marcel van Leeuwen to dive into the three most asked questions and answer them for you. Because LBP will get Brexit done, too…
2. What is TSP?
Marcel: "TSP is short for Transitional Simplified Procedure. It comes with a TSP number that is only validated in the UK and only handed out to importers in the UK."
3. How about shifting the import duties?
Marcel: "This is one of the issues that will still be uncertain for a while. At this time it's not known yet what the deal is concerning the shifting of the import duties."