Koningshaven
Are you visiting LBP for a business meeting anytime soon? Take a tour around Rotterdam! There are lots of interesting places to visit. We'll show you some of our favorites in the area around the Koningshaven.
---
The Koningshaven is a harbor in the Maas River, between the island Noordereiland and the Feijenoord area. Around the harbor curious visitors will find cultural monuments, beautiful views and of course fresh fish. Will we see you there?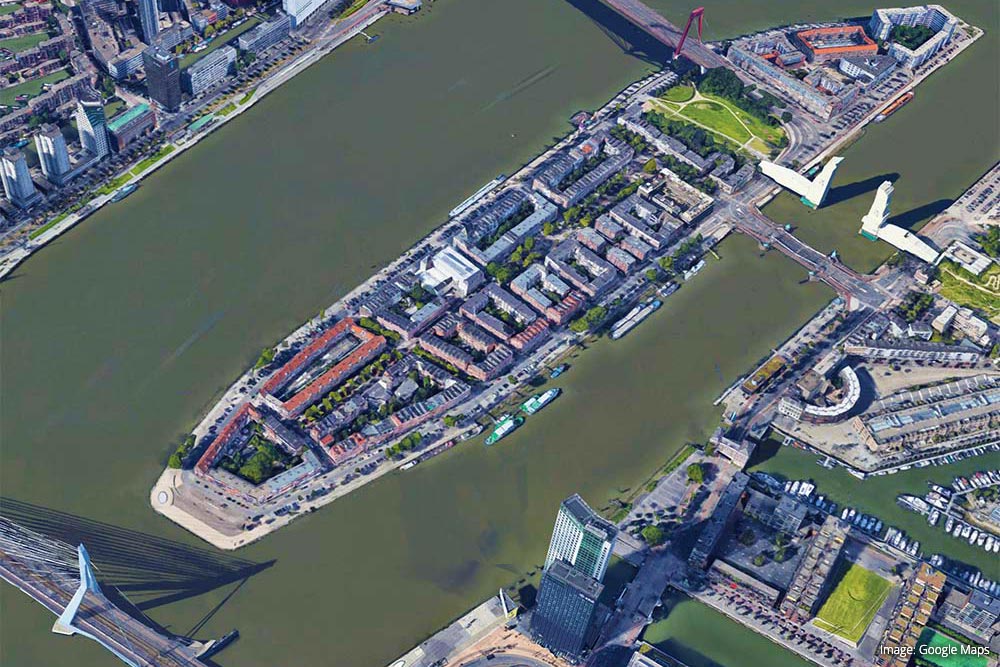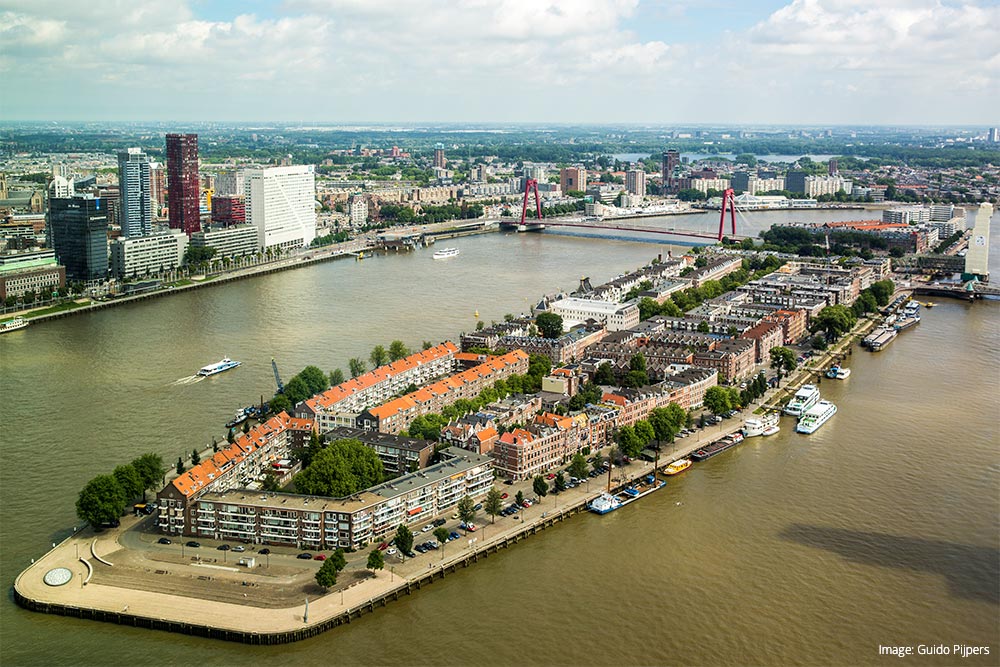 WALK AROUND: NOORDEREILAND
---
The Noordereiland is a small island in the Maas River. Great for a nice walk on a sunny afternoon. As you are surrounded by the river, impressive ships pass by constantly. You are also treated to a beautiful view of the Rotterdam skyline and the Erasmus Bridge!
FOODIES: RESTAURANT SAFIR
---
Authentic, fresh and really tasty. The dishes of Moroccan restaurant Safir make you wonder if you're in Africa instead of Rotterdam. Fish, veggie, couscous or how about a bowl of traditional soup with lamb, chickpeas, tomatoes and herbs?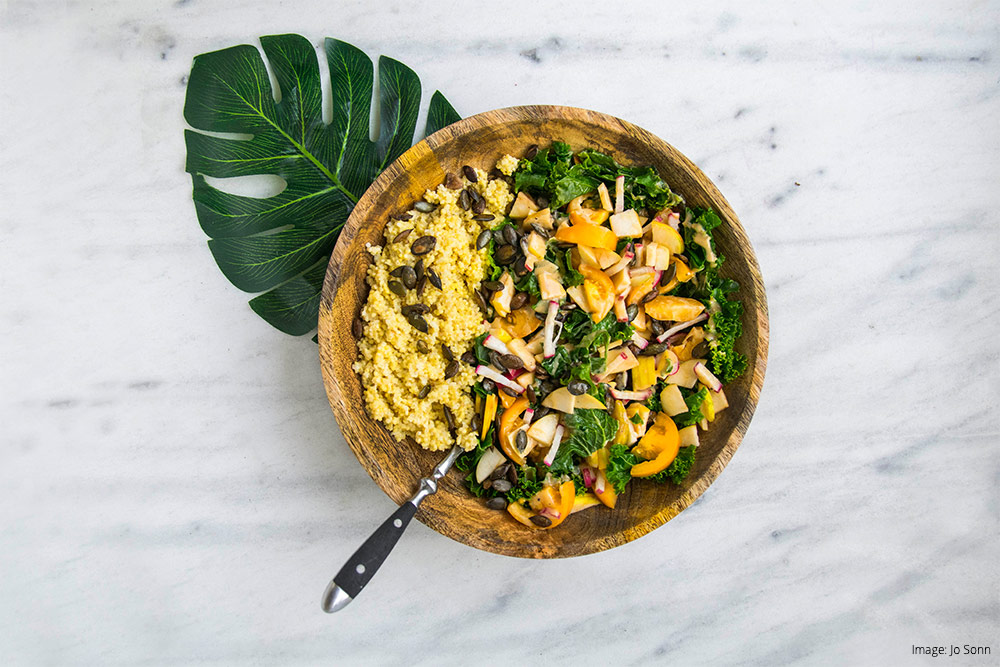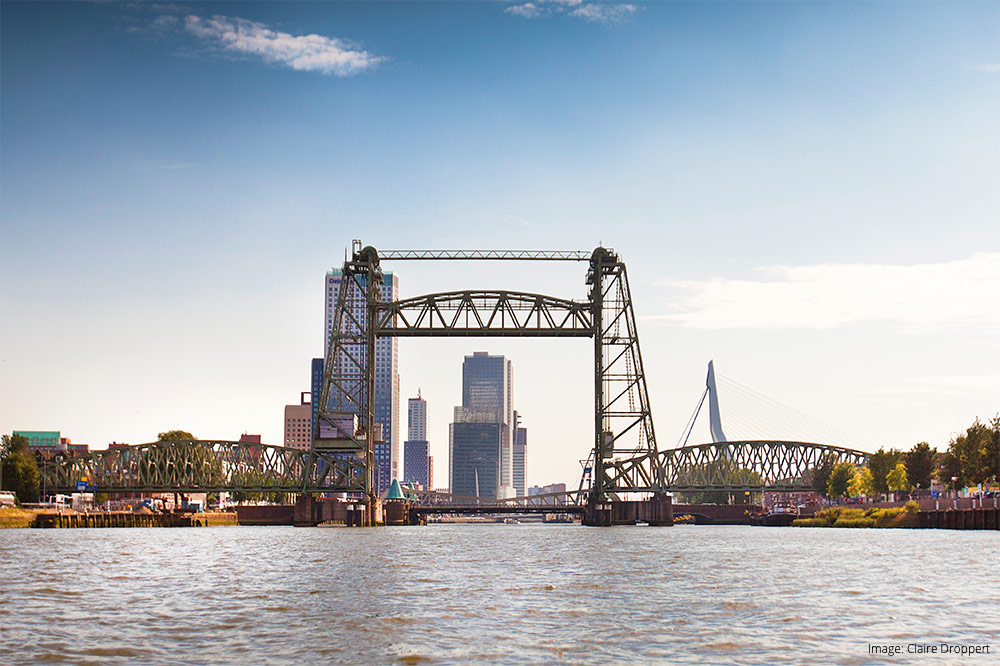 ---
This famous railway bridge across the Maas River dates back to 1927. Since 1993 trains use a tunnel instead. However, plans to remove the bridge have met fierce protests. As a result, the bridge is now a national monument. Thankfully, because it is still a great sight to behold!
RELAX: ONS PARK AND HEFPARK
---
Rotterdam is a city that's always bustling with life and the Koningshaven area is no exception. Need some space? Visit one of the parks on either side of the Hef bridge. Have a picnic at Ons Park or take a walk around the Hefpark, where kids can learn to ride a BMX at the race course.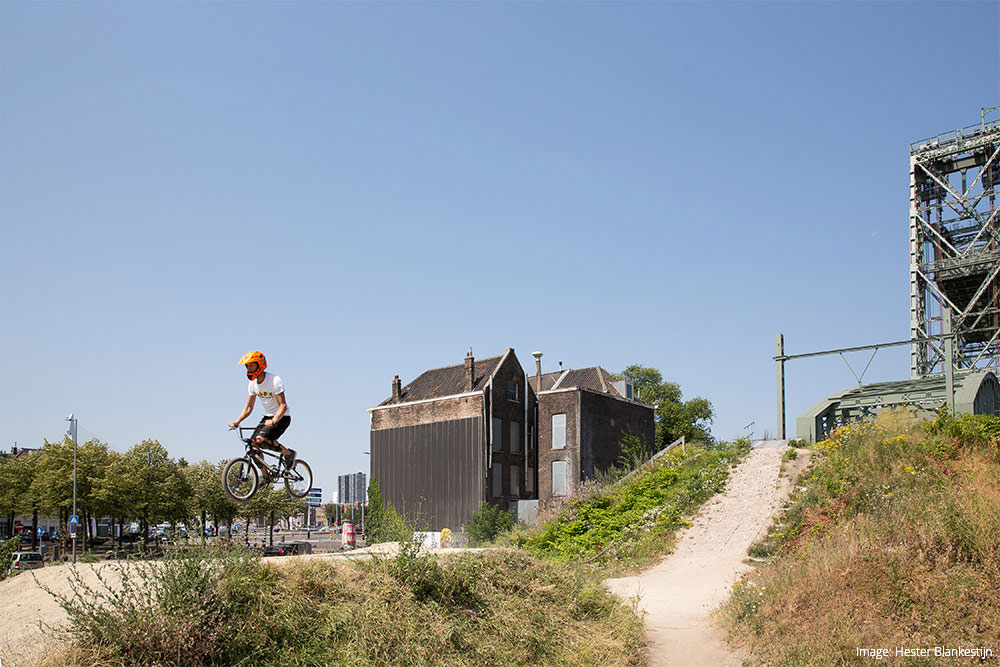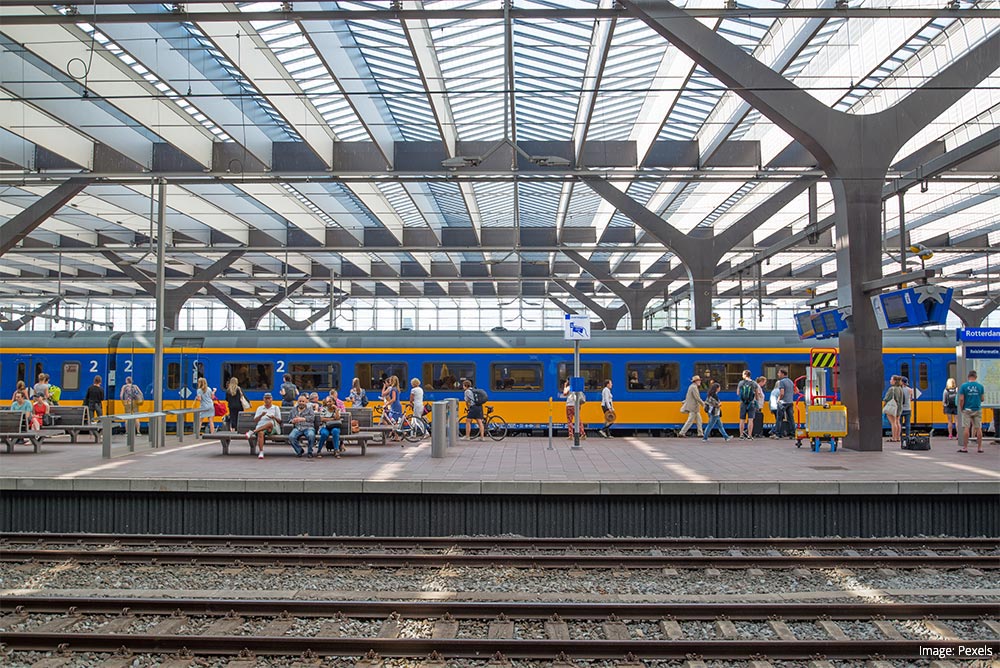 ---
Can't wait to visit the Koningshaven area? The fastest way to get there is to take the train from Rotterdam central station to Rotterdam Blaak station. From there, you are in walking distance of the Willemsbrug, which leads right into Ons Park on Noordereiland. Have a great time!