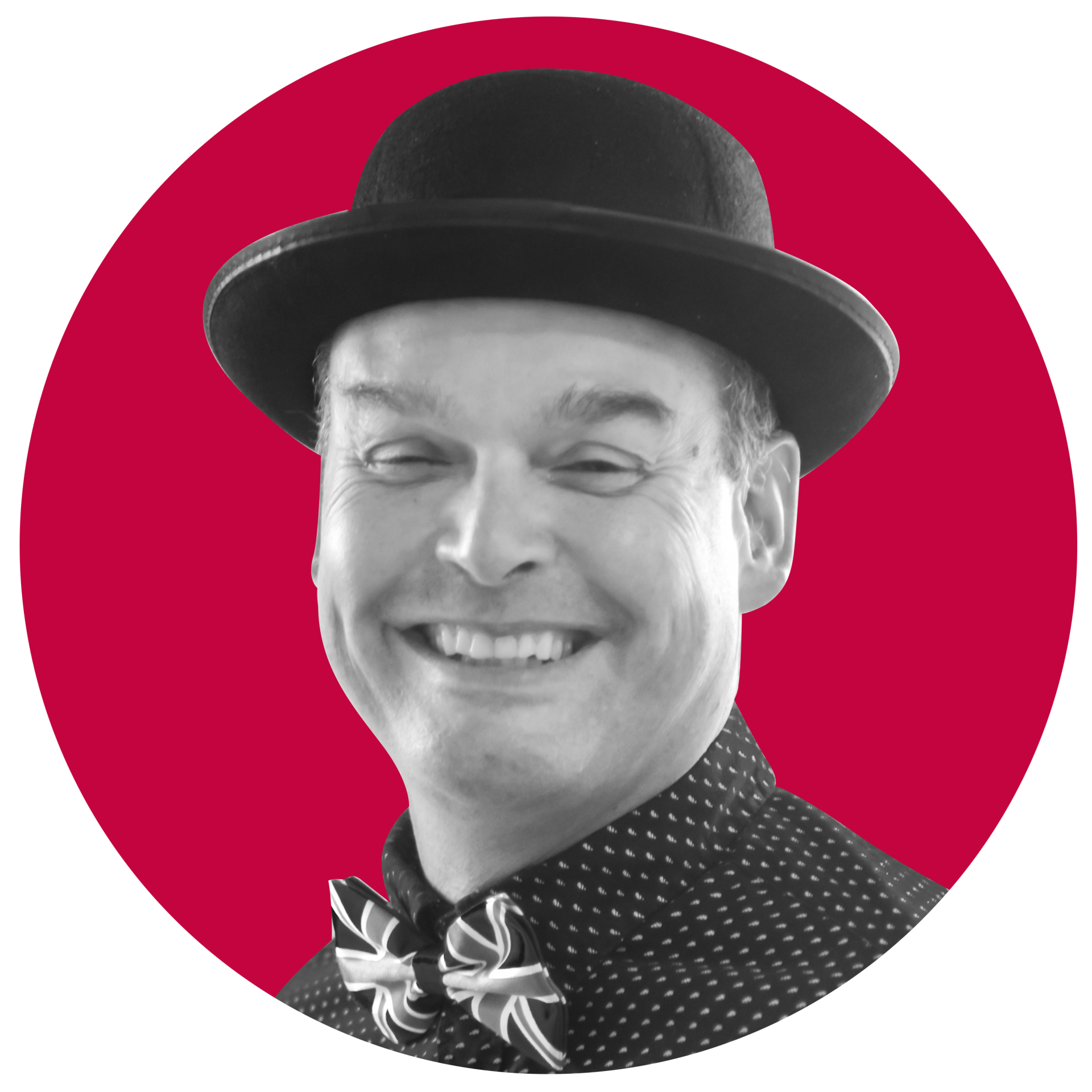 JOIN OUR BREXIT DISCUSSION
BREXIT:

WHAT IF IT HAPPENS?
We're already preparing ourself for a possible no deal Brexit. Or a Brexit in which the UK leaves the customs union. Whether one of the two will become reality, one of the consequences will be that paperwork will be part of the transactions between EU and the United Kingdom.
LBP has a Brexit team to prepare ourselves for every possible scenario and we are here to help you too! What does TSP mean? What paperwork do I need when I want to export to the UK? Are there any Phytosanitary inspections required? These are questions you might have.
If you have any questions or remarks regarding Brexit, please feel free to contact Marcel van Leeuwen and his team.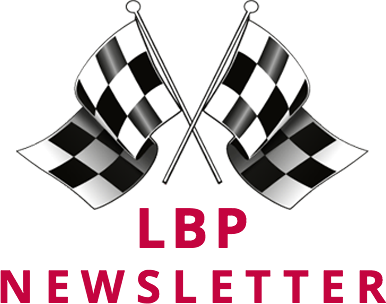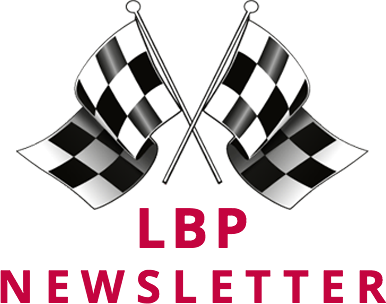 THE FRUITICLE