Meanwhile in...
THE UNITED KINGDOM
Many Europeans identify the UK with tea time, humour and driving the wrong side of the road (even though 75 areas in the world are left hand driving). And with Brexit knocking on our doors, it's time to have a closer look at our neighbour.
Tekst: Anton Filippo | Images: Unsplash
What's in a name?
---
Often the names Great Britain and the United Kingdom are used incorrectly; they're actually two different names. Great Britain consists of England, Scotland, Wales and some smaller Islands such as the Isle Wight. The United Kingdom consists of Great Britain plus Northern Ireland. This is the part that negotiates with the European Union about Brexit. The Isle of Man, the Channel Islands (Crown Dependencies) and the Bot's (the British Overseas Territories such as the Falkland Islands, Cayman Islands and Bermuda) do not form part of the United Kingdom.

Order, Order!
---
The country is governed by the Parliament, divided in the Members of Parliament (MP's) of the House of Commons and the House of Lords. MP's in the House of Commons are all chosen in their own region, district or county. The MP's of the House of Lords are not elected. Either they are getting their seat from inheritance or the Crown appoints them.

Better output
---
The British Agricultural sector covers 77% of the country, producing around 70% of the British food requirement. 186.000 Square kilometres is used as agricultural land, so-called improved land. The horticultural sector has diminished since World War II, but because of closer cooperation, the production is still the same. Most of the horticultural land can be found in Kent and in the West Midlands.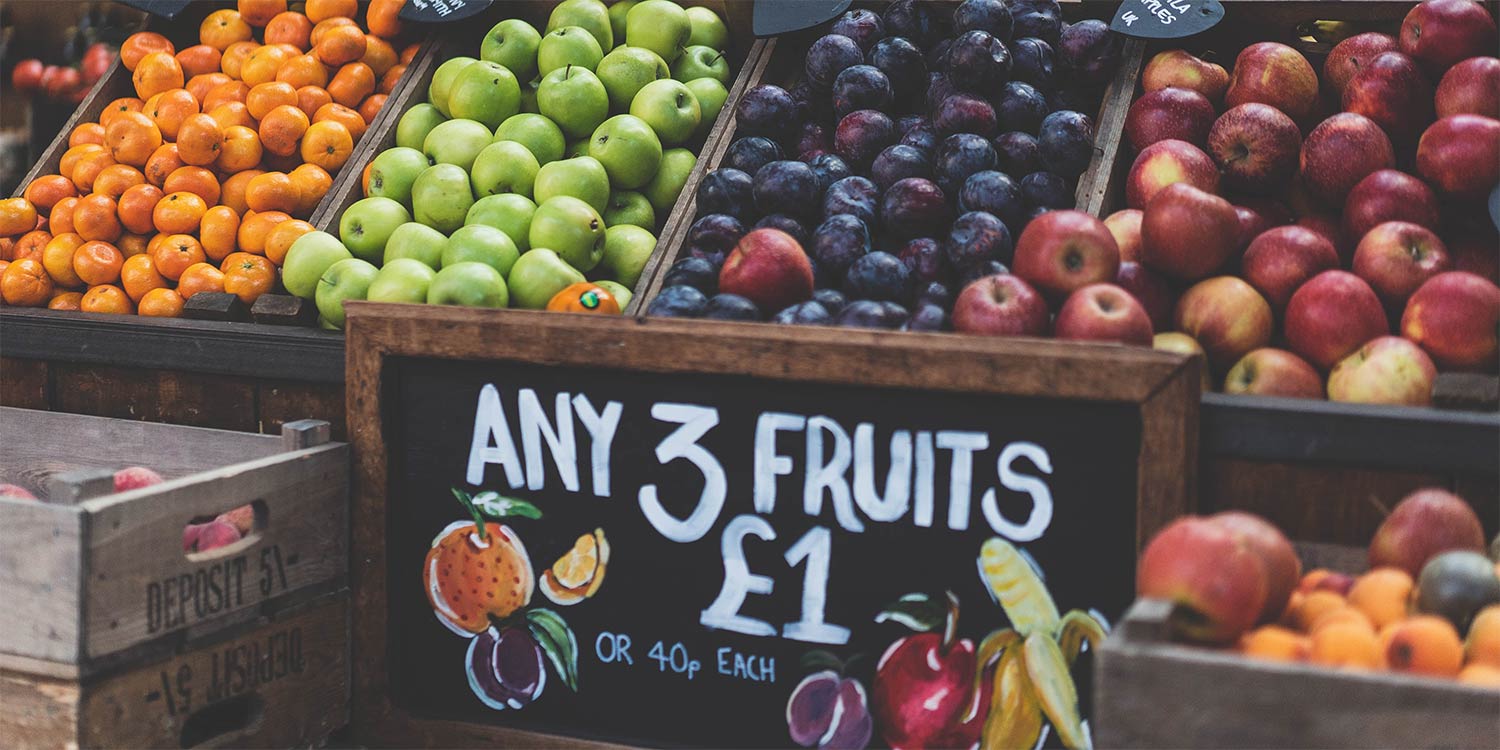 The greener houses
---
Cultivation under glass has seen an increase also due to innovations such as sustainable production and LED-Lightning. The demand of British consumers for locally produced fruit and vegetables is also increasing. The tomato production in the UK currently is around 75.000 tons which is good for around 20% of the total consumption. Consumption of locally grown produce is greatly promoted in the UK. In particular the leading retailers and discounters making promises to sell locally grown produce above produce from elsewhere.

Deal or no deal?
---
What the future for the agricultural and horticultural sectors will be after Brexit all remains to be seen. No deal Brexit could lead to a more protective environment that will make exporting to the United Kingdom more difficult, as in more costly. A Brexit with a deal between the EU and the UK will make things different, possibly with agreements for this sector as well.