INSIDE REPORT
---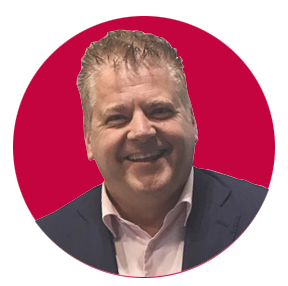 HOW TO DEAL WITH FINANCE, FACTORING AND CREDIT INSURANCE?
John knows best
---
John van Wijk is the founder and owner of RAAD Barendrecht and RAAD International, two companies that are involved in finance and fiscal advice, especially in the perishable sector. He used to work for LBP but when the IT department started to evolve and his role changed, he decided that it was time for something new.
Tekst: Anton Filippo / Karlijn Bernoster | Beeld: Maaike Petri Fotografie
"My career began as an all-rounder at an other production company, but it didn't take long before I started to work in the financial sector as a company accountant at a transport business. Here I learned a lot about international transport and all the problems drivers can face during their long journeys across Europe. After a while I was ready for a next step in my career. It was then when I was introduced to LBP", says John.
"It must have been September 1997 that I started to work for LBP. That's when I applied for the role of financial controller," says John van Wijk. "The job interview with Hans Janssen took almost all night but at the time we ended the conversation, there was no choice but to start. And so I did."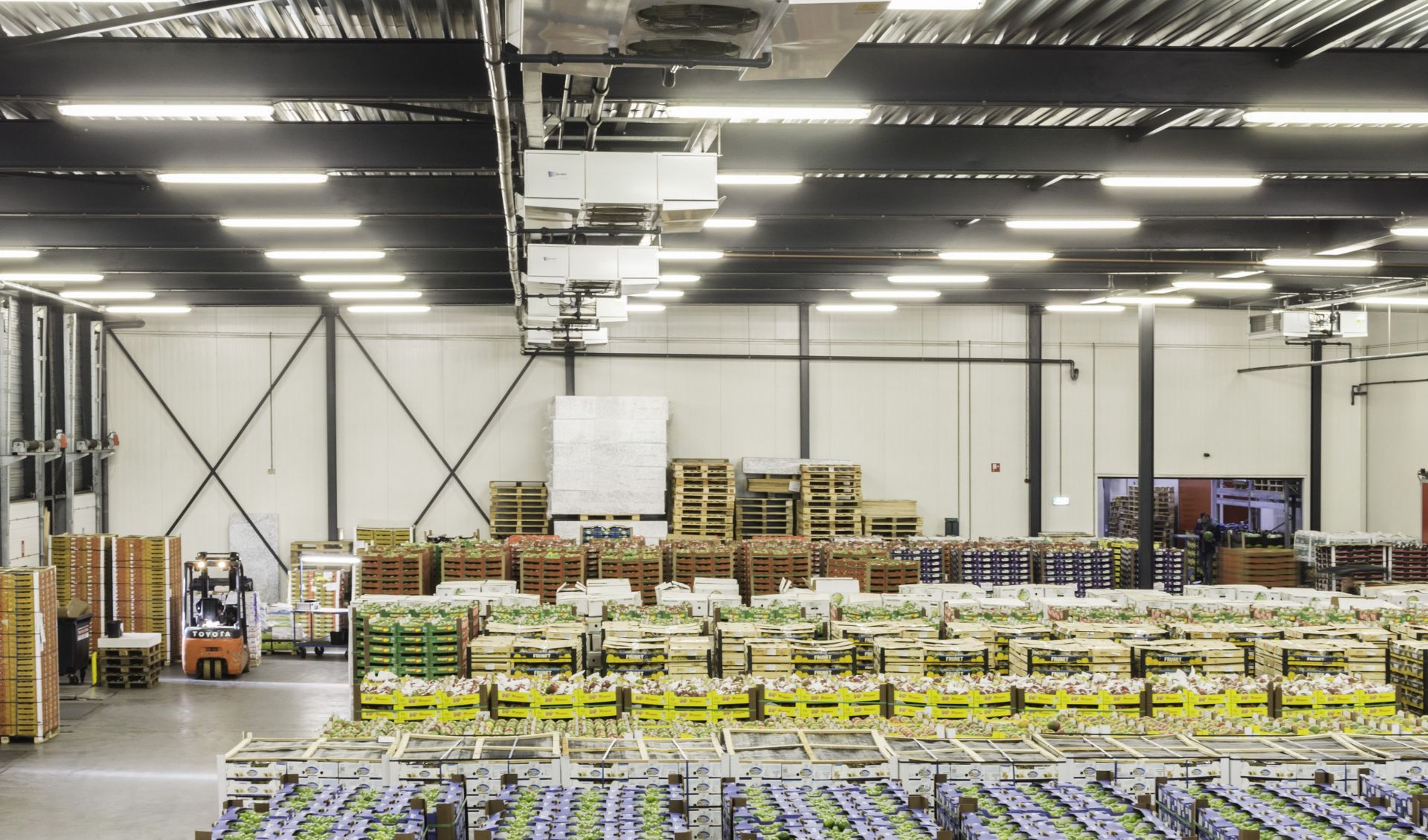 "I learned a lot about the problems drivers can face during their journeys across Europe."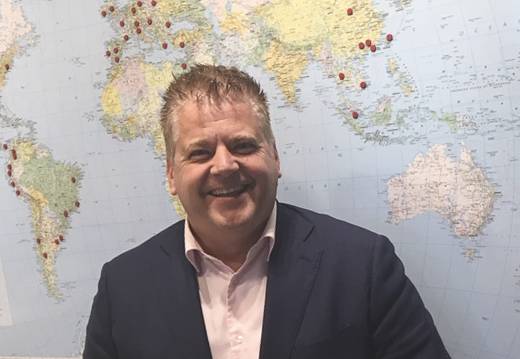 In 2003 John decided he wanted more. "Not because I didn't like working for LBP, but because my role started to change after ongoing IT developments. I've always dreamed about starting my own administrations office; LBP was very supportive and they actually became my first customer! That same year I hired my first colleague, Miranda, soon followed by Arjan. They're my partners today."
Raad International started in 2004. The idea was to be the one-stop-shop for overseas companies looking for financial and fiscal support in Europe. "But nowadays we assist companies with their whole set-up. We will look for office space, we manage their administration, we offer fiscal advice and we will take care of the accounting services. On top of that, we have an employment bureau for highly skilled immigrants. Certified and all of course," thus a smiling John.
"Clients expect that we will take care of them and we do."
"Clients expect that we will take care of them and we do. We support them with all aspects of their business in Europe. I want to help them and show them the way how to deal with finance, factoring, credit insurance, you name it."
John, who's office is located in one of the agricultural centres of the Netherlands, Barendrecht, has seen LBP grow to a dynamic logistic services provider specialized in fruit and vegetables. But how does he see the development of his former employer and current client over the last twenty years?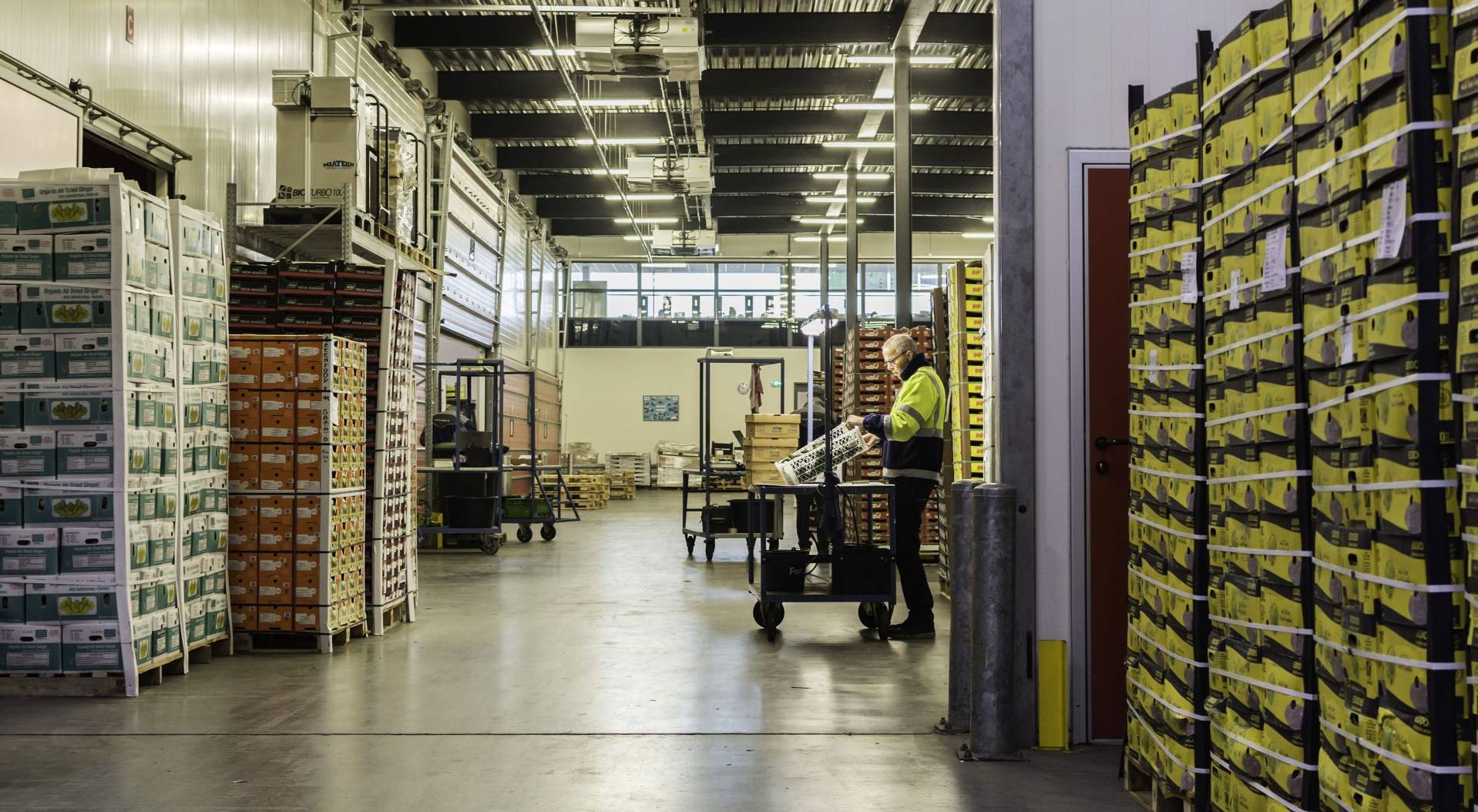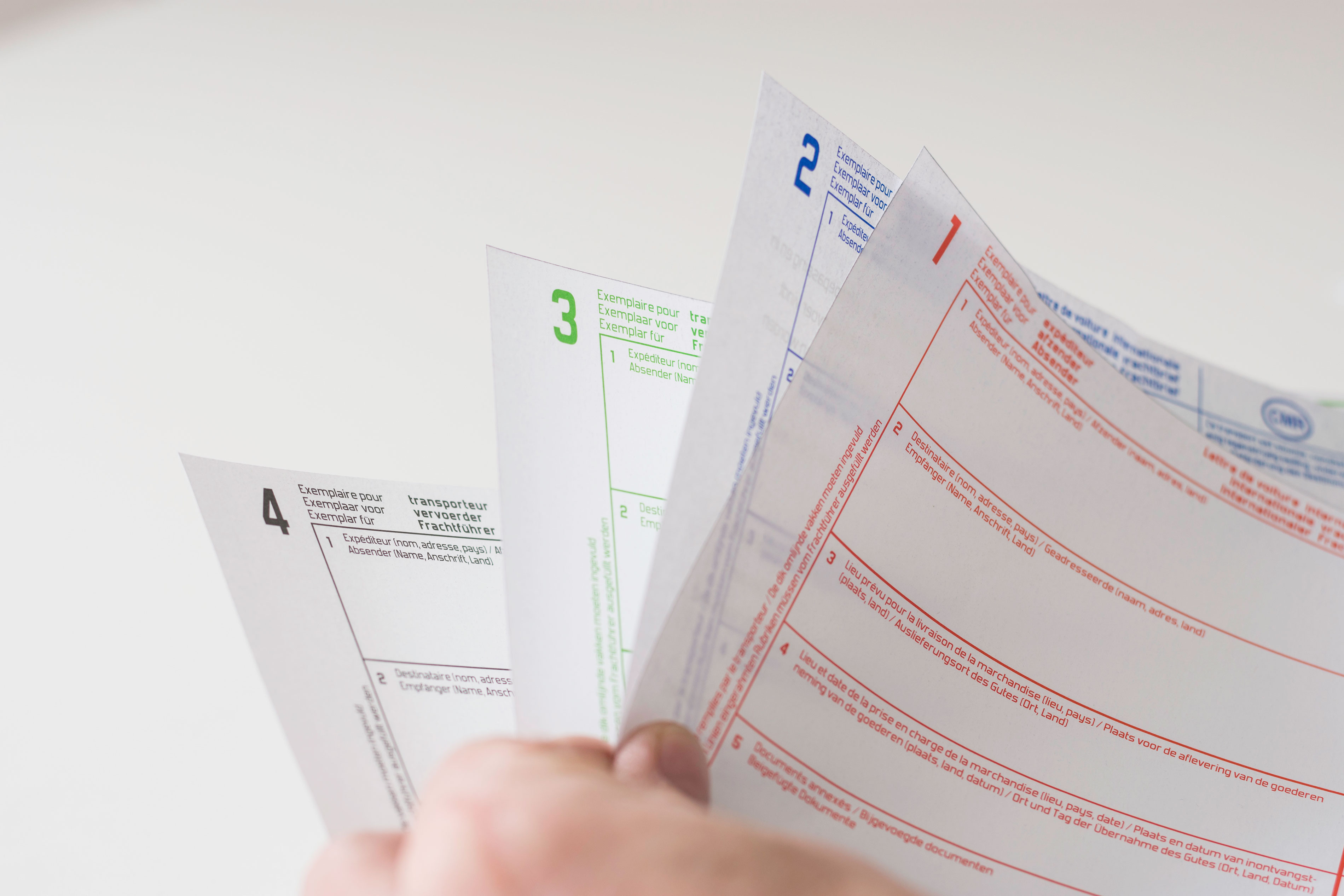 John: "LBP makes a difference in the sector. It is completely international, customer driven and they are always searching for improvements. It is such a privilege to work closely with LBP."
The development RAAD International's has been going through, is also promising. They've build a reputation for being the best partner when it comes to setting up your new business in Europe. So, whenever you are in need of financial or fiscal advice or just seek help for the status of your overseas personal, you may always contact John. He and his team usually have the answers.