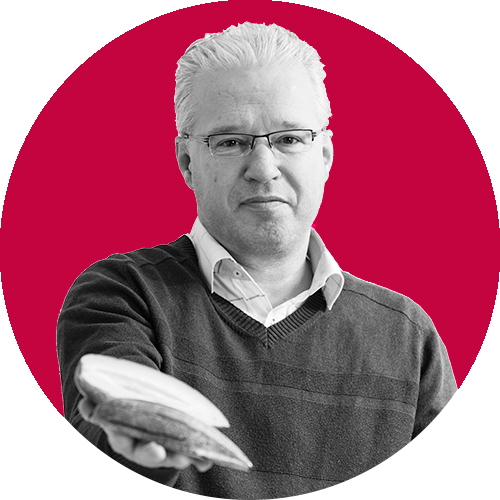 MARTY ZUYDERWIJK
DESTINATION: BRAZIL
DREAMLAND
Which country is on top of your bucket list? Where do you need to go before it is too late? Every Fruiticle one of the LBP colleagues will be asked for their must see country…
"I know that Brazil is a massive country, but I've always had this impression of its beaches in my head."
Marty Zuyderwijk
IMPORT DEPARTMENT
---
Which country is on top of your 'must see' destinations?
"I have always said that I want to visit Brazil."
Why is Brazil your dreamland?
"I don't really know why exactly. I have never been there, but I do think it will be nice to visit Copa Cabana and the beaches. I know that Brazil is a massive country, but I've always had this impression of Brazil in my head."
How would you like to travel through the country?
"Flying to Brazil of course seems like the best way. When I'm there, I can maybe visit some places that people will recommend me."
Is there any relation between your dreamland and LBP?
"The connection between LBP and Brazil is that we have different clients there. We also have a number of European clients that receive their fruit from Brazil such as papaya, limes, mango, apples and sweet potatoes."
How realistic is it that you will actually make this journey?
"I've always said that I would like to visit Brazil, so… Who knows?!"
Of which colleague would you like to know the dream country?
"I'm very interested to know the dreamland of Teresa Stano."