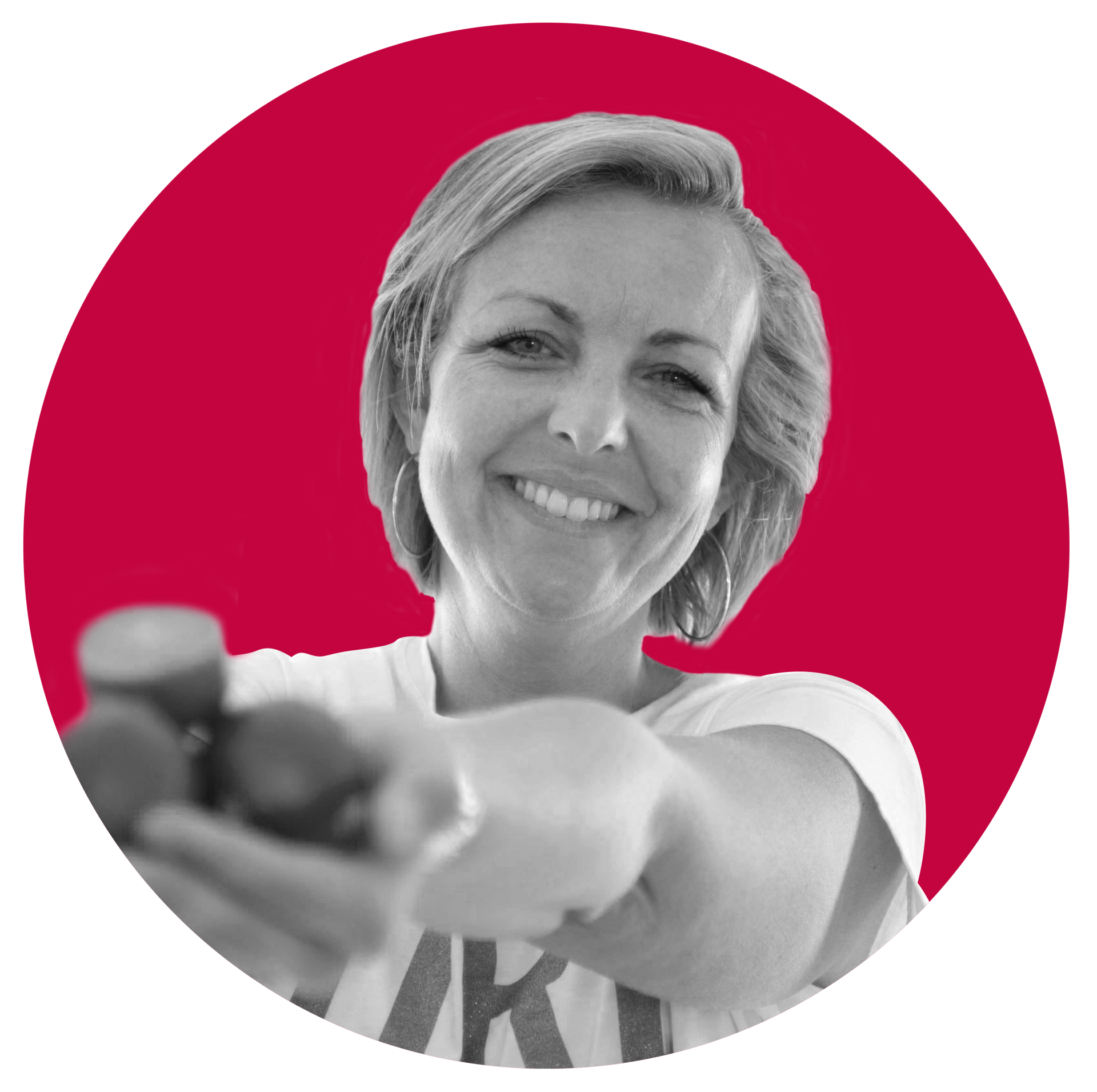 WENDY VERMEER
DESTINATION: MEXICO
DREAMLAND
Which country is on top of your bucket list? Where do you need to go before it is too late? In every newsletter, one of the LBP colleagues will be asked for their 'must see' country…
"Swimming with dolphins, visiting the Maya temples...
15 Days was definitely not enough."
Wendy Vermeer
Import department
---
Which country is on top of your 'must see' destinations?
"Without any question: Mexico!"
Why Mexico?
"This is the country that I visited back in 2008 and that I enjoyed very much. I think it is a beautiful country and love its nature. Swimming with dolphins, visiting the Maya temples… 15 Days was definitely not enough."
How would you like to travel through the country?
"Of course I would fly there but in the country I would travel by bus, and the temples I would climb."
Is there any relation between your dream country and LBP?
"Of course, we deal with imports from Mexico every week. Limes mainly, but also avocado and mango."
How realistic is it that you will actually make this journey?
"As said, I have been there in 2008 but I would also like to show Mexico to my son. Not now but when he grows a little older and knows how  to appreciate the country and its beauty. Right now, at his current age all beaches look the same."
Of which colleague would you like to know the dream country?
"I am very interested to know Marty Zuyderwijk's dream country."