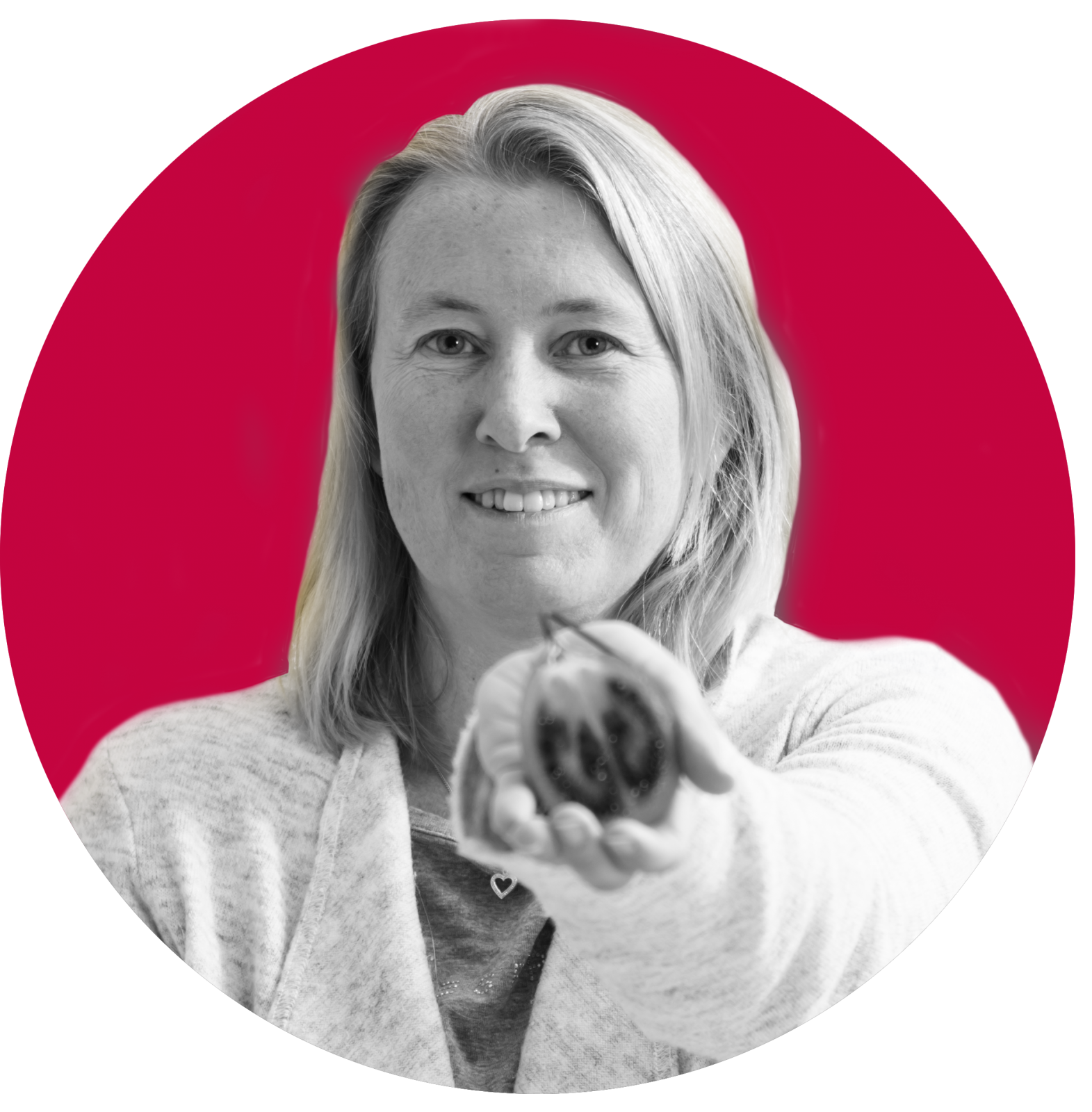 LINDA VAN DER JAGT
DESTINATION: RIOJA, SPAIN
DREAMLAND
Which country is on top of your bucket list? Where do you need to go before it is too late? In every newsletter, one of the LBP colleagues will be asked for their must see country…
"When I travel, I go to relax with my family."
Linda van der Jagt
IT-Specialist
---
Which country is on top of your wishlist of 'must see' destinations?
"To be honest, I don't have such a list of destinations. I'm really not a big traveller."
What do you do when you do travel?
"That is when I want to relax with my family, go swimming and mountain biking."
Do you have no interest in traveling at all?
"I do like to watch travel-shows on tv, but I never feel the urge to visit such a country myself."
What is your next destination?
"That will be the Rioja wine region in Spain. I will go there with my husband for a long weekend."
What is the reason for visiting that area?
"We will attend 'La batalla del vino' and visit one or two wine houses. Of course, we will also enjoy the Spanish cuisine."
Of which colleague would you like to know the dream country?
"I would like to know the dream country of Wendy Vermeer."