Meanwhile in...
SOUTH AFRICA
South Africa is located at the very South of the African continent. The country is bordered by Namibia, Zimbabwe and Botswana (north) and Mozambique and Swaziland (northeast). The independent state of Lesotho is completely surrounded by South African territory.
Tekst: Anton Filippo | Beeld: Pixabay, Pexels
Bloody past
---
In 1652 the Dutch VOC came to the Western Cape to settle a refreshment post for the vessels on their missions to the far East. Jan van Riebeeck was the first Dutchman to set foot on South African soil. Almost 150 years later the British came to take over and made large groups of Dutch families move into the countryside after serious wars between the British and the Dutch.

Agro industry
---
Currently South Africa consists of nine provinces of which Noord-Kaap (capital: Kimberley) is the largest in size. Gauteng (capital: Johannesburg) has the most inhabitants. Agriculture accounts for 5% of South Africa economy, but the total agro industry accounts for 15% of the BNP (Gross National Product). With the arrival of Jan van Riebeeck and his demand for fresh water, fruit and vegetables the agricultural sector started. A sector that is now mainly found in Western Cape and Limpopo. Farms however can be found in the whole country.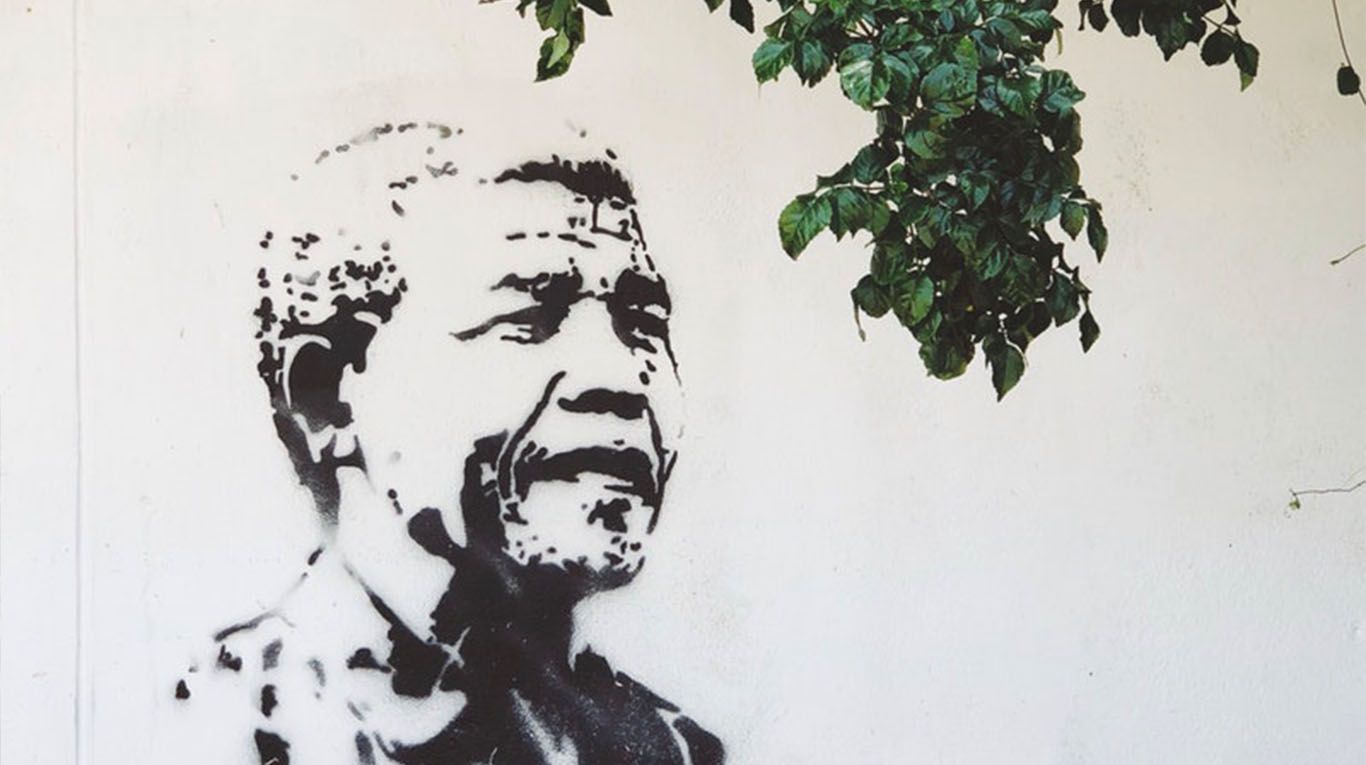 LBP South Africa
---
Citrus, grapes, apples, pears, stone fruit, avocado, peas and beans: South Africa has the lot to offer. The United Kingdom and the rest of Europe are its main export markets. However, experts claim that most of the growth can be expected in Asia and Africa in the close future. LBP Rotterdam has been active in South Africa ever since the company started 25 years ago.
That even resulted in the opening of an office in Cape Town, LBP South Africa. The aim was to attract and manage the fresh produce export business to Europe with LBP as counterpart at the other side.

Don't wine, do wine!
---
Over the years LBP lost its share in the fresh produce sector in South Africa as a result of growing scales of exporting companies cooperating in freight groups. We managed to expand in other fields of logistics. Winery for example. LBP South Africa, which recently moved to brand new facilities in Brackenfell, has grown to a professional freight forwarding company. We employ a growing group of professional freight forwarders that can assist in (mainly) general cargo around the Globe (www.lbp.co.za).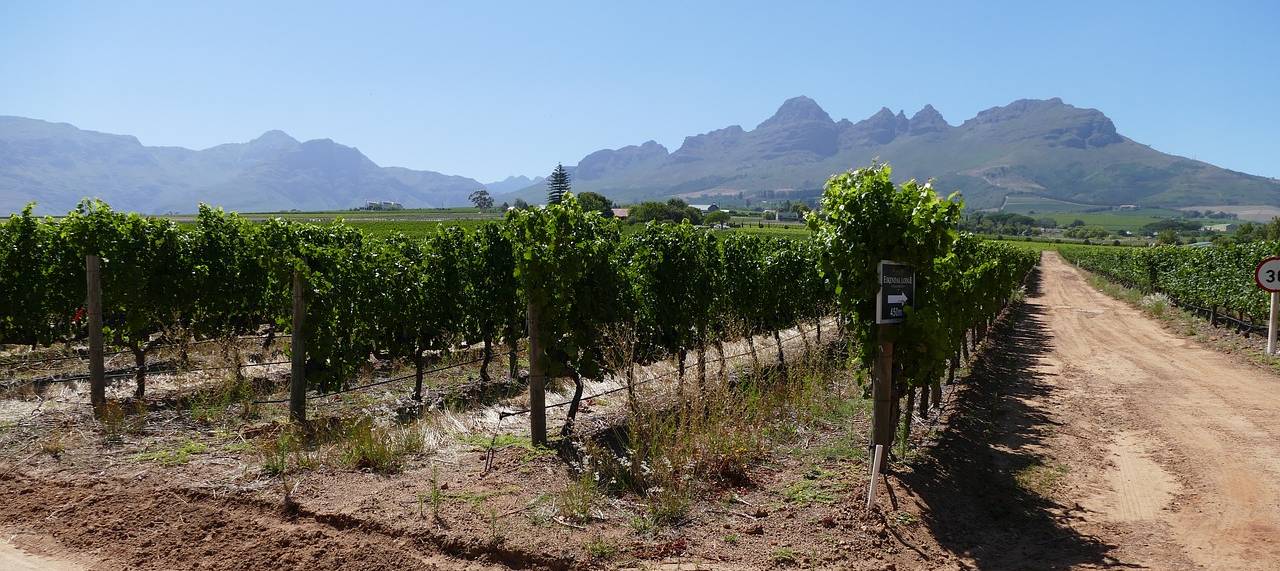 In terms of fresh produce and export of fresh fruits to Europe South Africa is still an important factor to LBP. We still offer our services to a significant number of the serious exporters: especially in the citrus season, but also in the season when stone fruit and grapes are leading.