LBP travels the world
---
Why does LBP fly to Peru and Chile on a regular basis? What are the chances in Hong Kong and why did we visit Madrid this year? Check our LBP travels right here, right now!
Learn more about the logistic assistance we provide worldwide.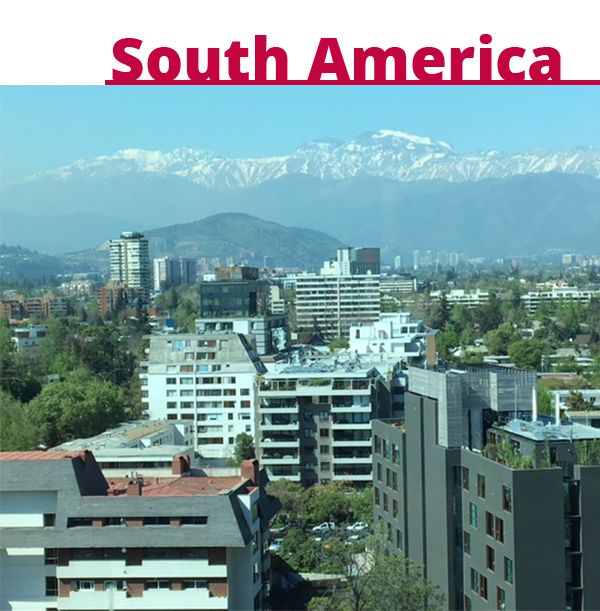 LBP often travels to South America to meet clients. Travel with us to Chili and Peru!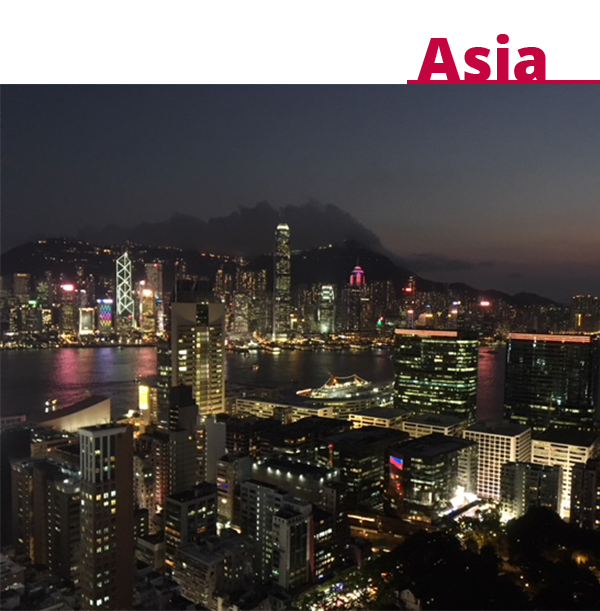 If you want to go to Asia... Fly east! We visited the The Asia Fruit Logistica.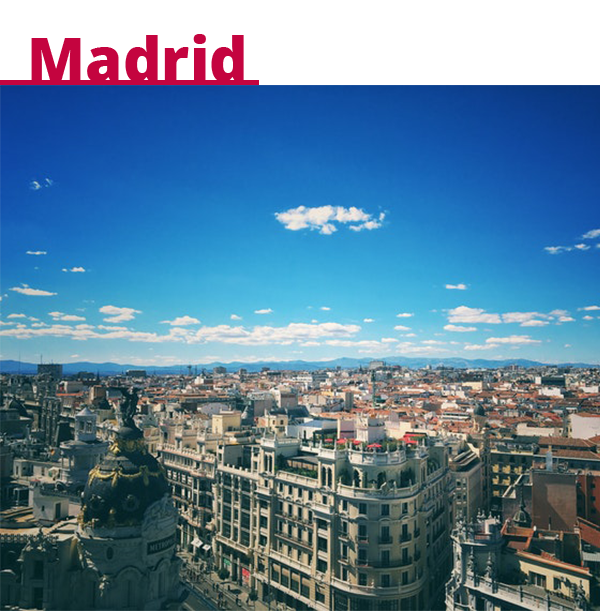 Madrid or Berlin? Why choose if you can have the best of both worlds?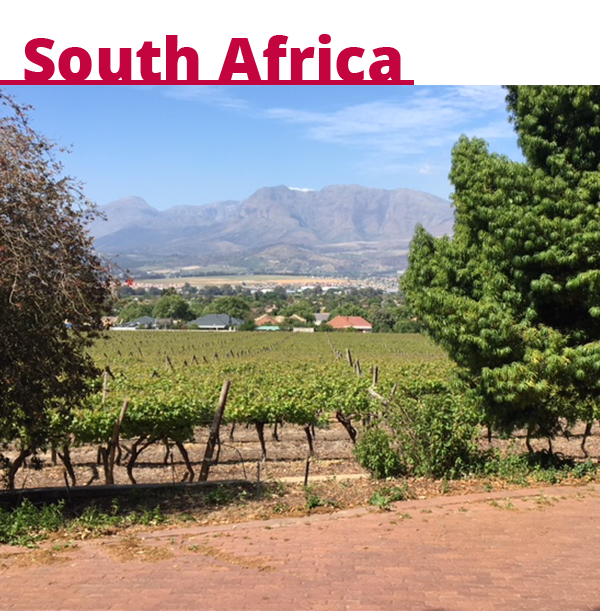 LBP has a connection with South Africa; we visited our company over there this fall.