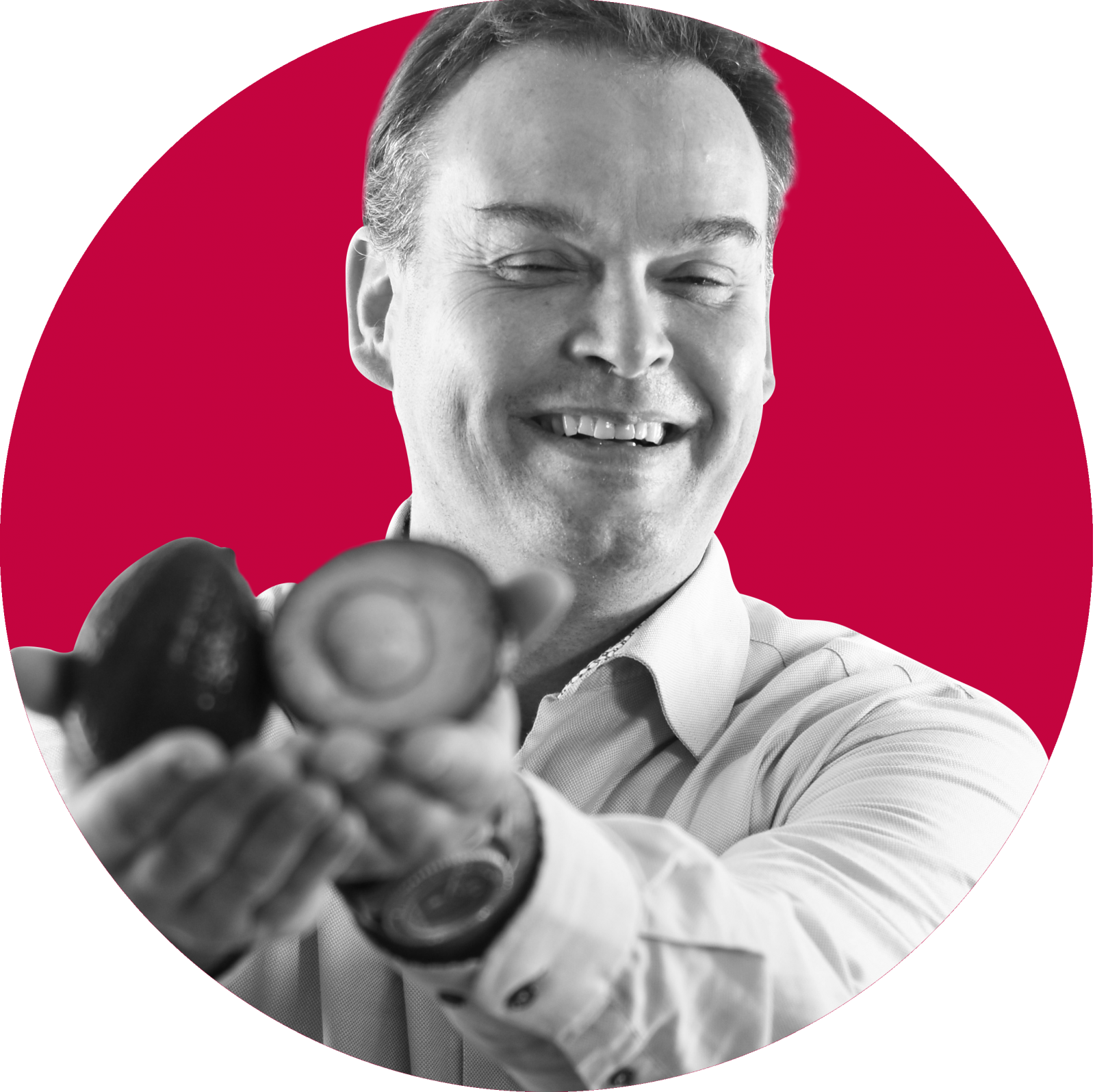 MARCEL VAN LEEUWEN
DESTINATION: NORWAY
DREAMLAND
Which country is on top of your bucketlist? Where do you need to go before it's too late? In every newsletter one of the LBP colleagues will be asked for their must see country…
"The Northern lights seem to be a spectacular event!"
Marcel van Leeuwen
Customs specialist
---
Which country is on top of your list of must see destinations?
"Without any hesitation: that's Norway. I have never been there, but I think it's a fantastic and beautiful country."
Why Norway?
"First of all, I would like to experience the Northern Lights. From what I've heard, it seems to be a spectacular event. But, of course, a tour around the fantastic countryside with its fjords and its lakes is also very appealing. I expect that to be beautiful as well. And I would also like to visit the capital of the country, Oslo, just to see how that is."
How would you like to travel through the country?
"I would prefer to travel by car, but I wouldn't mind to make train rides to certain areas."
Is there any relation between your dream country and LBP?
"Yes, LBP receives a lot of fruit from overseas that is destined for Norway. Grapes and stone fruit for example that goes to retailers. For me that means that we have to prepare customs paperwork and phyto certificates so that the fruit can be re-exported to Norway."
How realistic is it that you will actually make this journey?
"Very realistic. It could be in a couple of years. The moment that our children do not want to join us for the holiday anymore could be a good moment."
Of which colleague would you like to know the dream country?
"I'm interested to know the dream country of Linda van der Jagt."